Don't wait until it's too late! Prepare now.
Your Bushfire Plan can help you make important decisions before you could be threatened by a bushfire. Being prepared can make it less stressful and may reduce the impact. It could save your life and the lives of those you love and care for.
CREATE A BUSHFIRE PLAN ONLINE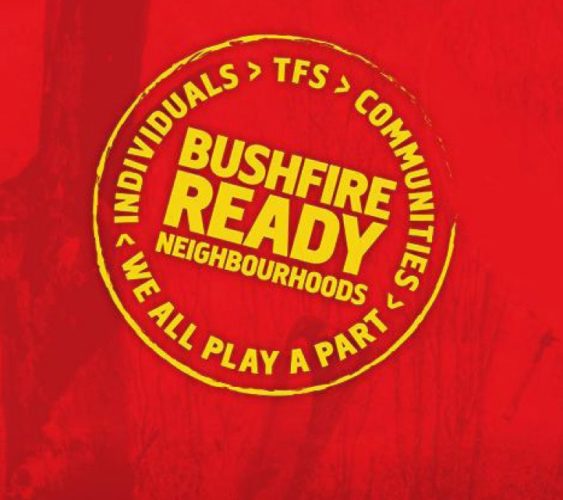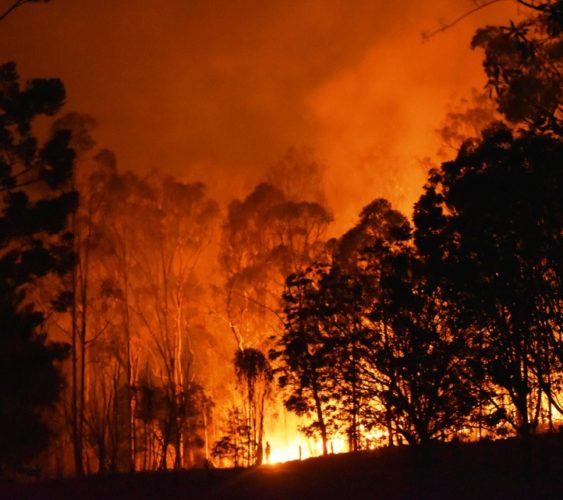 Community Bushfire Protection Plans
Community Protection Plans provide information on how to prepare for and survive a bushfire, and how and where to get additional bushfire safety information. This information is a critical part of a Bushfire Plan.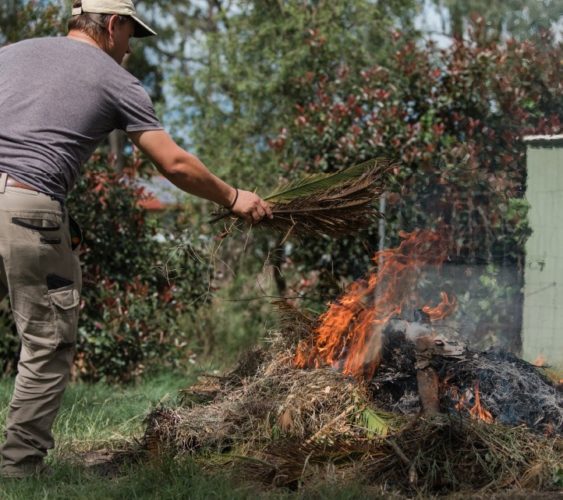 Fire permits
Fire permits help ensure fire is used safely during a bushfire danger period. They control when fires are lit, protecting you, your property, and your community.
FIND INFORMATION ABOUT FIRE PERMITS