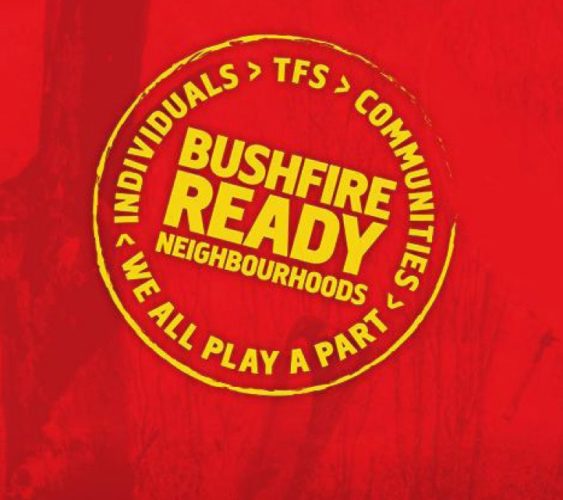 Start your plan
Making a choice to leave or stay when a bushfire threatens is too late. You and your loved ones' safety and survival during a bushfire will depend on how prepared you are, and the decisions you make. TFS recommends having a Bushfire Plan and sharing it with household members, neighbours and friends.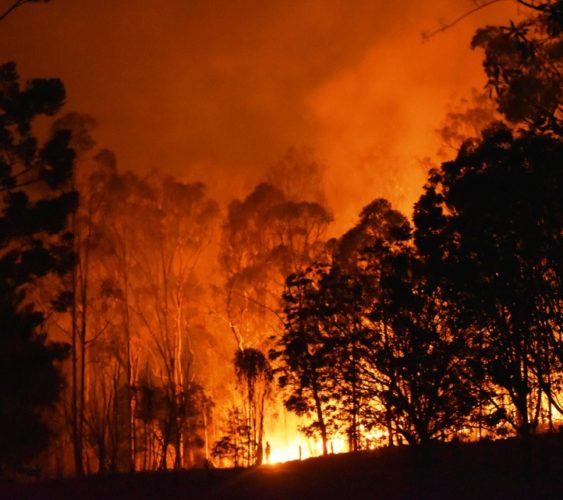 Community Bushfire Protection Plans
Community Protection Plans provide information on how to prepare for and survive a bushfire, and how and where to get additional bushfire safety information. This information is a critical part of a Bushfire Plan.
COMMUNITY BUSHFIRE PROTECTION PLANS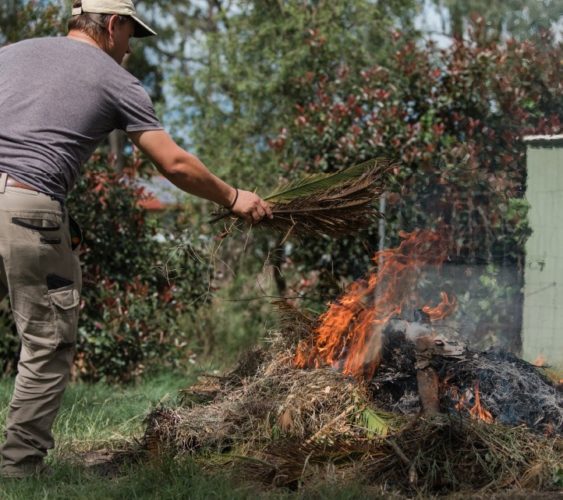 Fire permits
Fire permits help ensure fire is used safely during a bushfire danger period. They control when fires are lit, protecting you, your property, and your community.