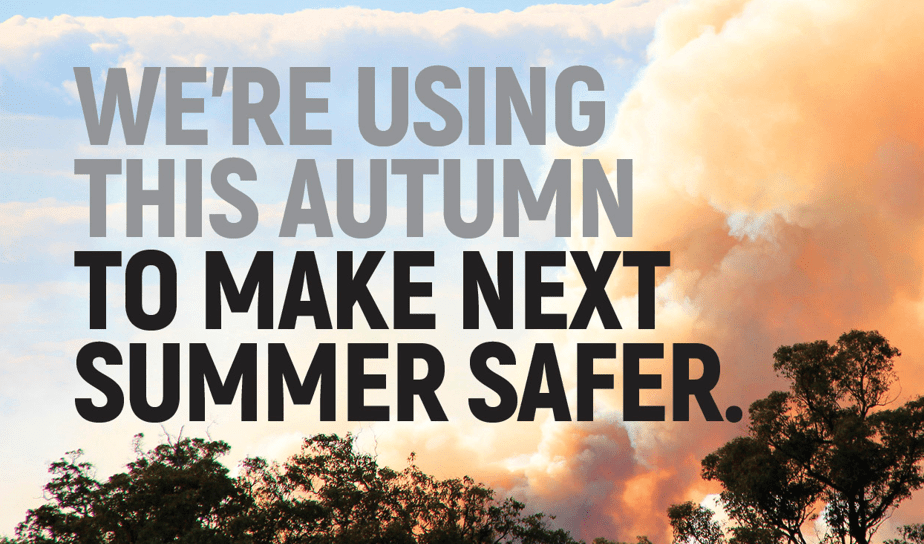 Autumn is Fuel Reduction Season
Working with Tasmania Parks and Wildlife Service and Sustainable Timber Tasmania, Tasmania Fire Service has created a nation-leading fuel reduction program aimed at reducing long-term risk of catastrophic fires.
LEARN ABOUT THE FUEL REDUCTION PROGRAM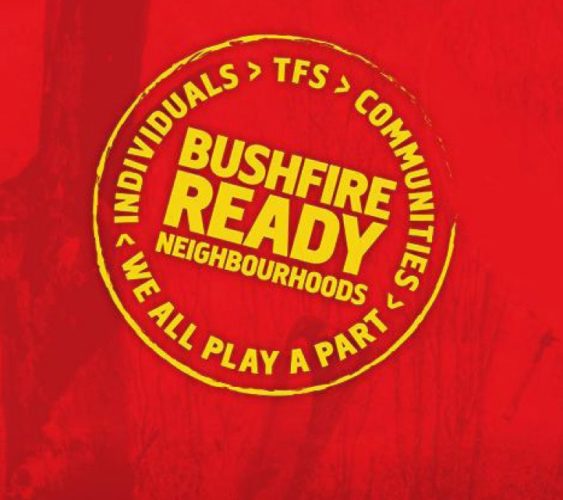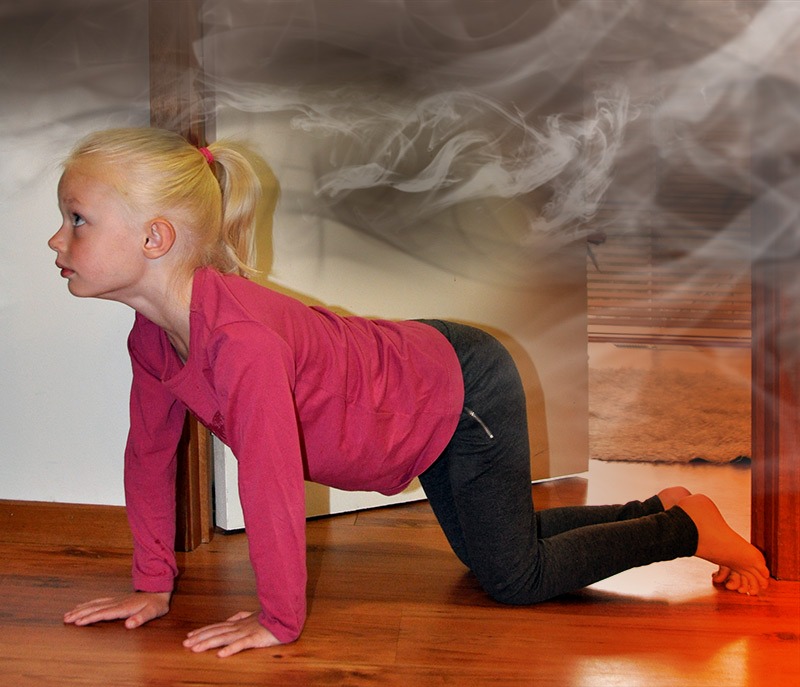 Home Fire Safety
Tasmania Fire Service responds to more than 350 house fires each year. Home Fire Safety advice is designed to keep you and your family safe and protect what you value.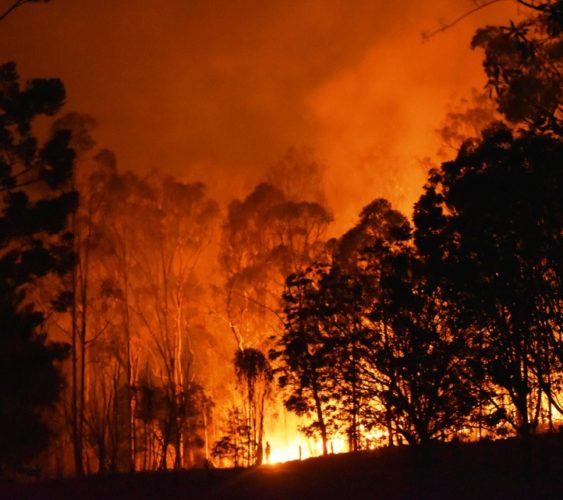 Community Bushfire Protection Plans
Community Protection Plans provide information on how to prepare for and survive a bushfire, and how and where to get additional bushfire safety information. This information is a critical part of a Bushfire Plan.
COMMUNITY BUSHFIRE PROTECTION PLANS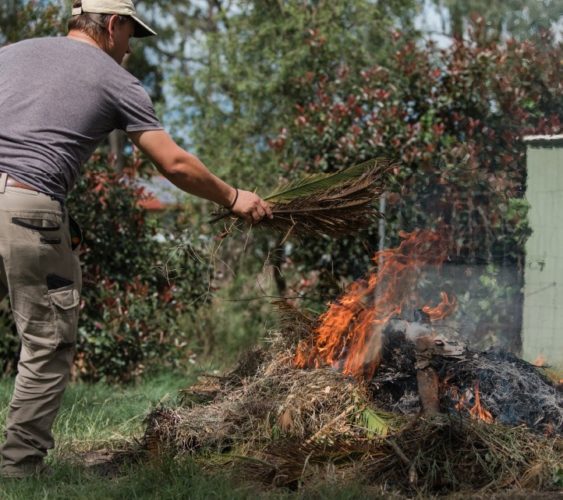 Fire permits
Fire permits help ensure fire is used safely during a bushfire danger period. They control when fires are lit, protecting you, your property, and your community.