Bushfire – Why Risk It?
Don't leave it too late – protect your family with a Bushfire Plan. It's simple to do and will only take 5 minutes of your time with our template
START YOUR 5 MINUTE BUSHFIRE PLAN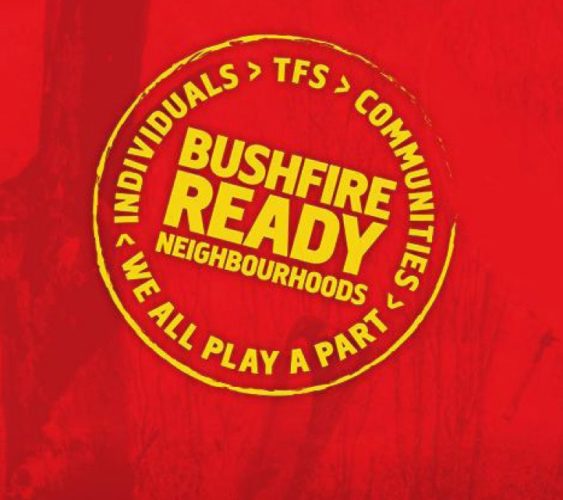 Fuel Reduction Program
Working with Tasmania Parks and Wildlife Service and Sustainable Timber Tasmania, we have created a nation-leading fuel reduction program aimed at reducing long-term risk of catastrophic fires.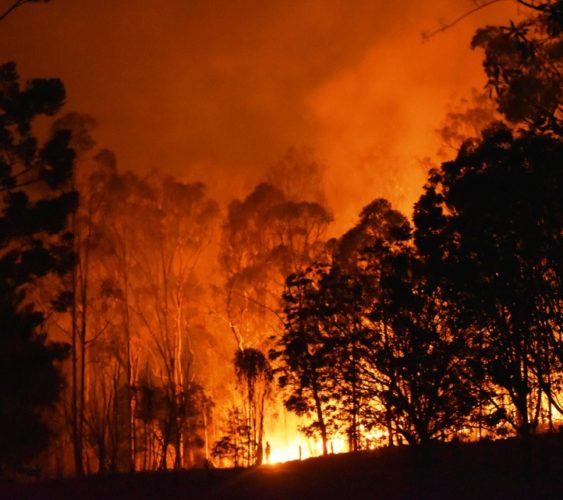 Community Bushfire Protection Plans
Community Protection Plans provide information on how to prepare for and survive a bushfire, and how and where to get additional bushfire safety information. This information is a critical part of a Bushfire Plan.
COMMUNITY BUSHFIRE PROTECTION PLANS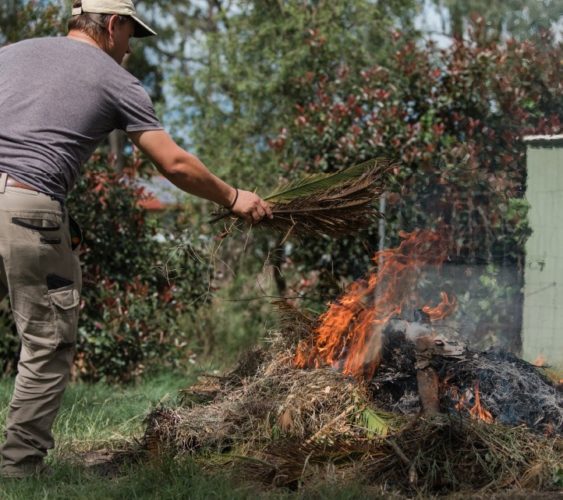 Fire permits
Fire permits help ensure fire is used safely during a bushfire danger period. They control when fires are lit, protecting you, your property, and your community.