Home Fire Safety
Don't become a statistic. Knowing what to do in a fire and how to keep your home fire safe could save your life.
LEARN ABOUT HOME FIRE SAFETY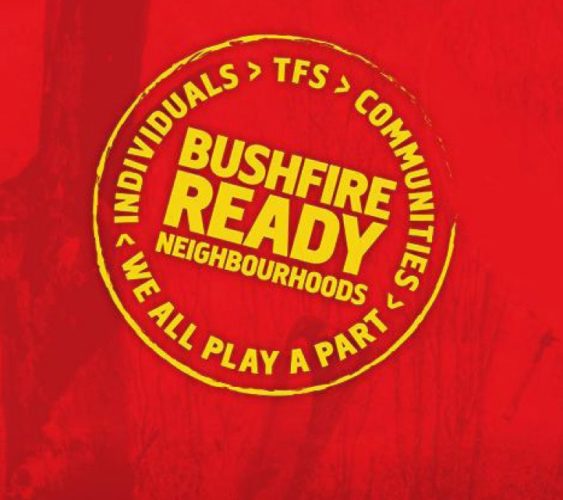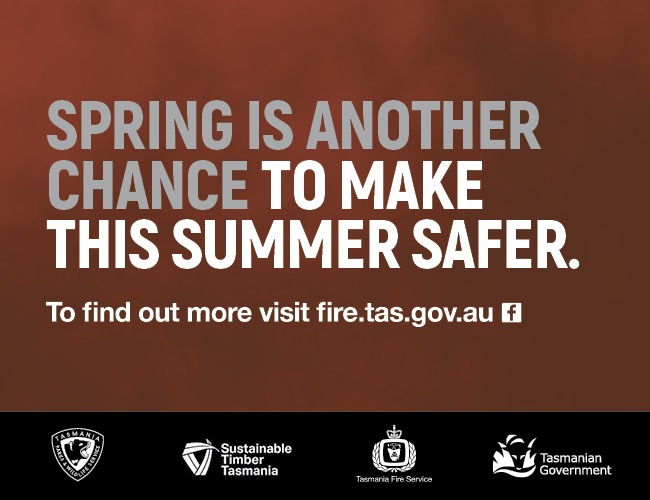 Fuel Reduction Program
By fighting fire with fire during spring we can help protect people, property and the environment from the risk of bushfire.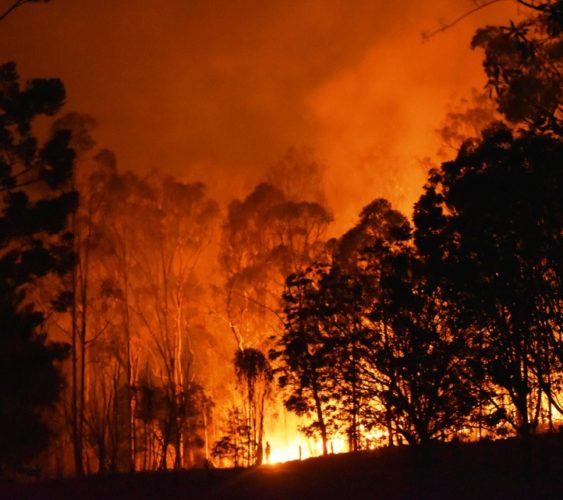 Community Bushfire Protection Plans
Community Protection Plans provide information on how to prepare for and survive a bushfire, and how and where to get additional bushfire safety information. This information is a critical part of a Bushfire Plan.
COMMUNITY BUSHFIRE PROTECTION PLANS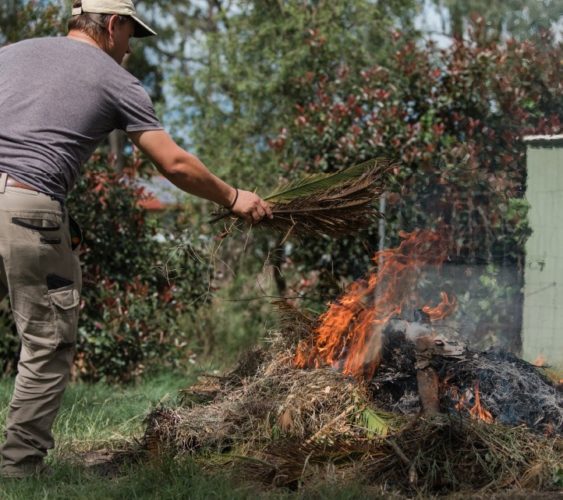 Fire permits
Fire permits help ensure fire is used safely during a bushfire danger period. They control when fires are lit, protecting you, your property, and your community.