The Tasmania Fire Service responds to more than 350 house fires each year. Tasmania has one of the highest fire fatality rates per capita in Australia.
The advice in this booklet is designed to keep you and your family safe and protect what you value.
Fires are Fast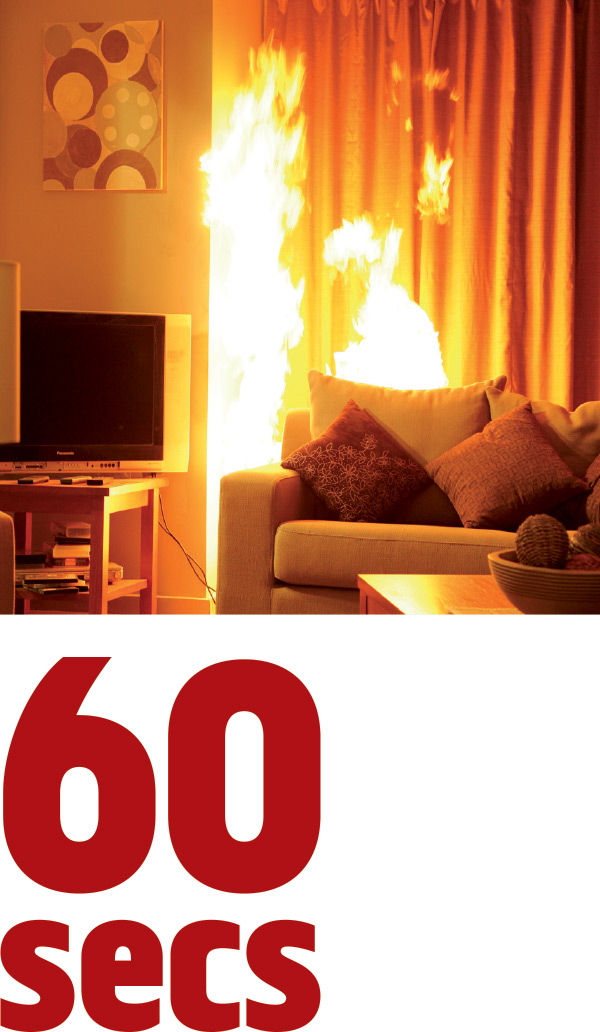 With no warning, the fire goes unchecked. It will quickly take hold, giving off poisonous smoke.
More Information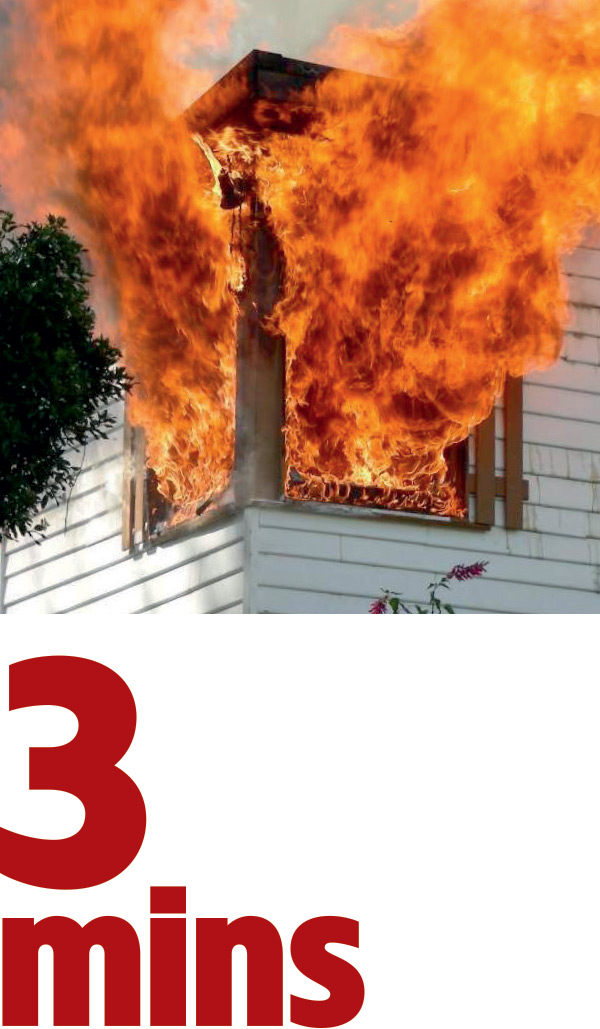 The fire has reached in excess of 800 degrees. All of the contents in the room will be on fire and it will have spread to other rooms in the house.
More Information
Where do home fires start?